What is a Click test? Actually?
The click test is more probable a time pass game or a tool, where you can check how fast you can click in a given time. You can set the highest score and outrank others' records.
So what are you waiting for? Check your click speed with our CPS tool now!
How to Play?
Bellow, there are simple steps you need to follow:-
To start the game, you need to press the large button available above named as "Click here to Start."
Immediately after clicking the button, start clicking with your mouse as fast as you can in a given timeframe. A timer box above the test click button will show the time passed.
Once the time is over, the user will see a popup with the final score of the player.
In other words, it is just the frequency of Clicks to a time unit, like in seconds. So it would be best if you increased the frequency of clicks to improve your score. The timer by default is set to 5 seconds. The right click cps test can enhance your clicking skills to be a professional in gamming niche.
You can change the time frame to enhance your click speed, and the time contains mainly - click per 10 seconds, click per 15 seconds, click per 60 seconds, click per 30 seconds and the maximum being click per 100 seconds.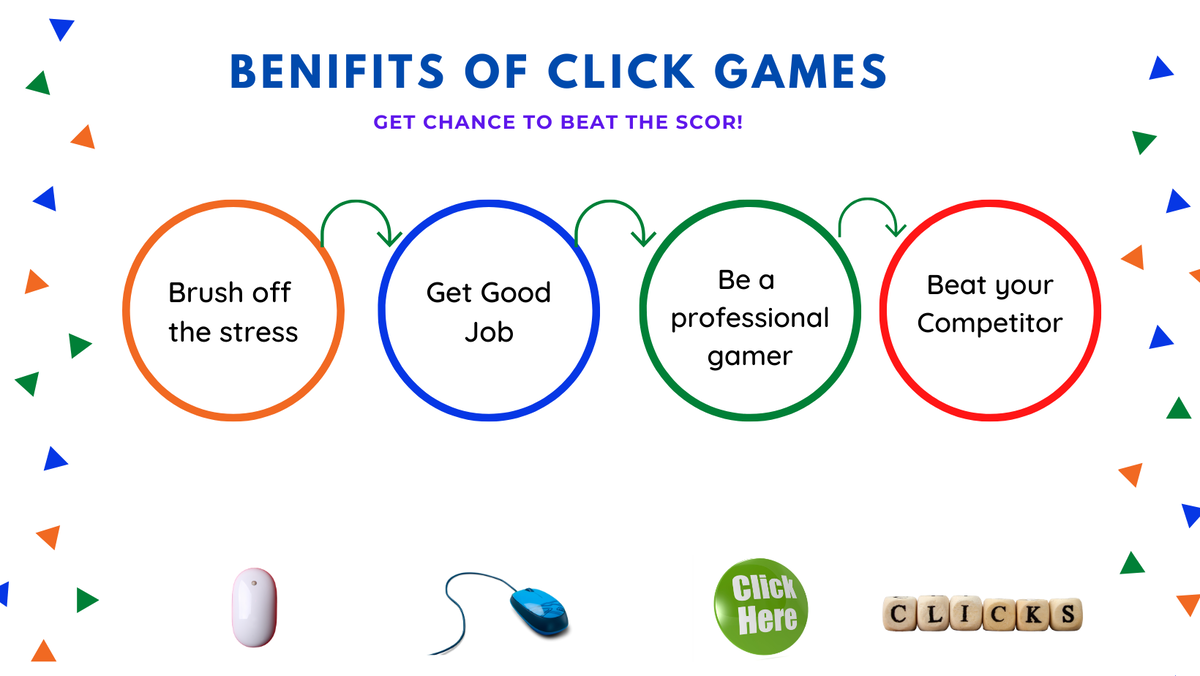 Some of them are easier than others, and each has pros and cons!
| | | |
| --- | --- | --- |
| Name | Difficulty | Clicks speed |
| Regular clicking | Easy | 3-9 |
| Jitter clicking | Hard | 10-15 |
| Drag | Extreme | 15-25 |
| Butterfly clicking | Extreme | 25-150 |
How to Achieve Your Desire Score In CPS Test:
Higher the number of clicks per second, the higher the score you get in CPS Test. Before starting the game, check your mouse that the mouse is connected well. Using a gaming mouse rather than a regular mouse you can achieve your target.
There are different clicking techniques Start practicing with these techniques to achieve your target and compete with your friends.
Don't lose hope if you don't reach the target set in your mind because we designed the game in this way for you as you can play the CPS tester many times to get your ideal score.
CPS Test Score List
| Ranking | CPS (1s) | CPS (10s+) | CPS (Marathon) |
| --- | --- | --- | --- |
| Top 0.96% | 16+ | 12.6+ | 10.7+ |
| Top 2.10% | 15 | 1.2 | 10.3 |
| Top 3.56% | 14 | 10.3 | 9.8 |
| Top 5.96% | 13 | 9.7 | 9.6 |
| Top 9.42% | 12 | 8.8 | 8.6 |
| Top 13.96% | 11 | 8 | 8.2 |
| Top 22.02% | 10 | 7.4 | 7 |
| Top 31.40% | 9 | 6.7 | 6.8 |
| Above Avg. | 8 | 6.4 | 5.8 |
| Average | 7 | 5.6 | 5 |
| Below Avg. | 6 | 5 | 4.4 |
| Btm. 22.23% | 5 | 4.7 | 3.2 |
| Btm. 14.85% | 4 | 4.2 | 2.6 |
| Btm. 11.26% | 3 | 3.7 | 2.2 |
| Btm. 6.14% | 2 | 2.6 | 1.4 |
| Btm. 3.75% | 1 | 0.7 | 0.8 |
Frequently Asked Questions